We're getting closer and closer to the end of 2017. Can you believe it? Honestly, it's been an amazing year for me in a lot of personal ways, but as far as the bigger picture of the world, it's been pretty tumultuous and I'm not sad to see it go on it's way.
One of my favorite escapes from the craziness of the world is reading. I've been a reader as far back I can remember. My great-grandmother read to me every night as a child. Bible stories, children's books, Reader's Digest, a little bit of everything. She told me stories too, and my favorites were the scary ones where she would add in me and my friends and have me hiding under the blankets. We also watched a lot of Matlock and Unsolved Mysteries together, so that should help explain why I'm so into True Crime books. Anyway, here are my favorites of this year.
The Sound of Rain by Gregg Olsen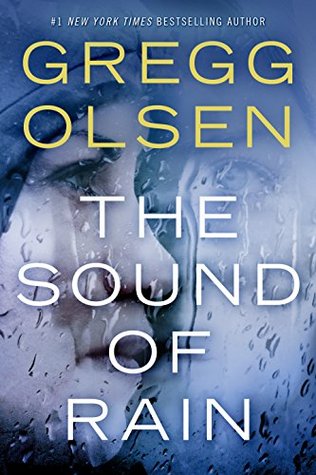 This book had so many twists and turns I thought I was going to get whiplash. I swore I had it all figured out a little less than halfway in, but I was so, so wrong. If you like a good murder mystery, this one is a no-brainer.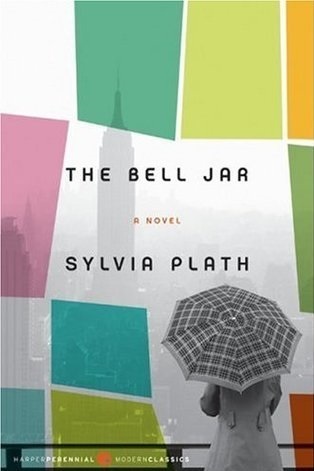 This is really the only classic literature that I read this year. #ashamed. 2018 will be deeper, I promise. I loved this book. I can see how some would find it boring, but the portrayal of the descent into mental illness is stunning.
Stolen Tongues by Felix Blackwell
Ho. Lee. Crap. If you're into Horror you HAVE to read this book. It started as a short series on Reddit, which found so much success he wrote a full-length novel. It had me so scared I refused to read it at night, or alone. I've recommended it to all of my friends who enjoy horror and they've all said the same. You can follow Felix on Facebook at https://www.facebook.com/felixblackwellbooks/ and read his new short stories on reddit. https://www.reddit.com/user/TheColdPeople
The Atlantis Gene by A.G. Riddle
This book had the wheels of my brain spinning a mile a minute. It's so interesting and crazy, but not all that unbelievable in the beginning. I was enthralled, and I can't wait to read the next book.
I Had A Nice Time And Other Lies… by The Betches
If you're single, have a good sense of humor, and would like some dating tips this would be my #1 recommendation for you. I laughed so hard I cried more than once while reading this book, and once I was in a relationship passed it along to a friend. It's an easy read, and actually contains some quality advice in between the sarcasm.
So those are my favorite books that I read in 2017. Next year I'm aiming for 50 books again, even though I only reached half of my goal this year. Once I stopped binge watching Netflix all the time I was able to get a lot more reading done, so I'm set for this year since I've already watched everything good on Netflix. LOL. What are your favorite books of the year?